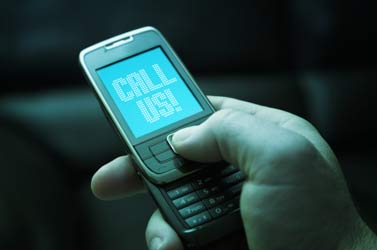 As mobile usage continues to climb, it's more important than ever for marketers to understand how target audiences consumes information on the mobile web. In today's rapidly changing mobile landscape, it's essential that websites and landing pages are compatible with mobile web browsers. Marketers need to create and deliver content that meets the needs of mobile information consumers.
11 Mind-Blowing Mobile Marketing Infographics
Consulting Services
Marketing Strategy: Business and Marketing plans
Market research and competitive analysis
Email marketing best practices, strategy, and content
Social Media Marketing – Knowledgeable in executing social media channels including conversing with customers on their chosen social network.
Website content and Website usability
Search Engine Marketing and Search Engine Optimization
Publicity – Proficient at re-purposing website/company content for news releases
Product and corporate positioning, branding, naming, and identity
Customer Relationship Marketing – Extensive membership and database experience creating retention programs.
Direct Marketing – Knowledgeable manager of direct mail programs for loyalty agency.